Here's what our customers are saying
---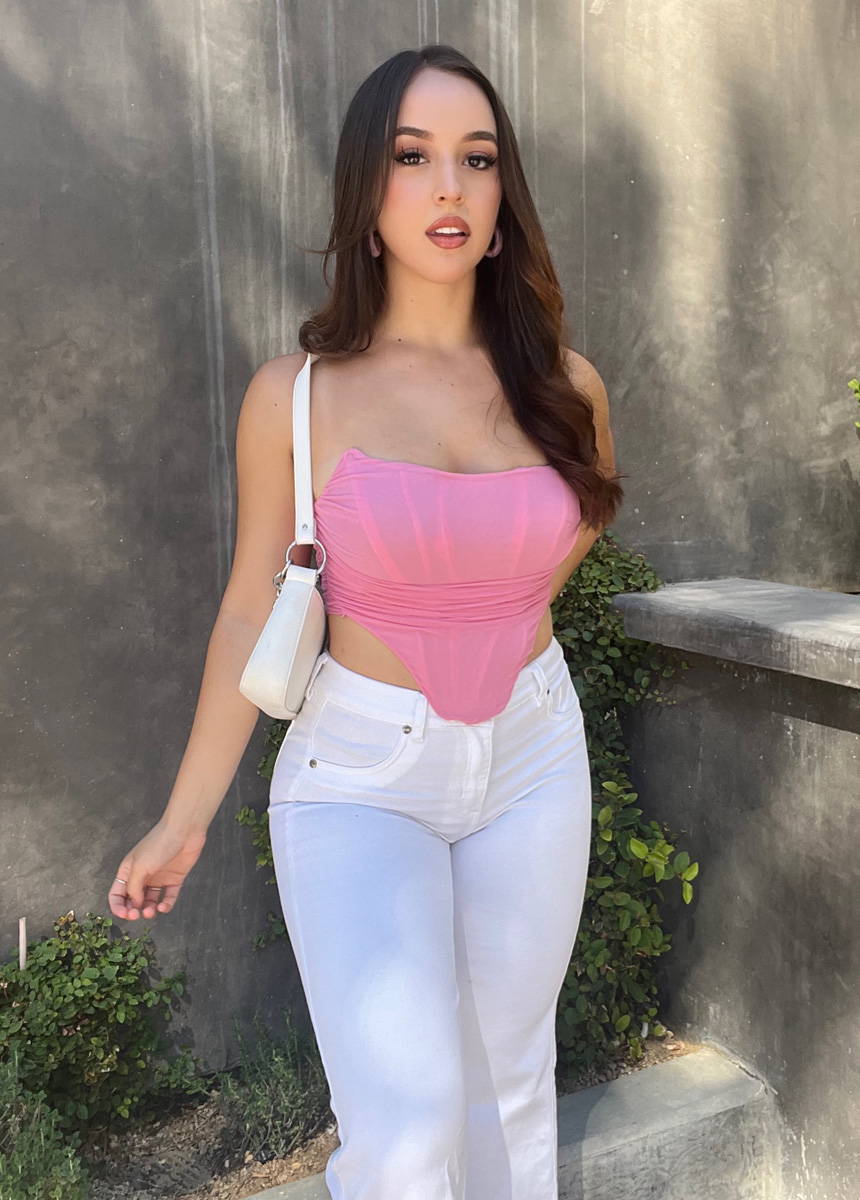 "
"These jeans are not only stretchy and comfy but so flattering. If i'm going out - these jeans are my GO TO."
Yovana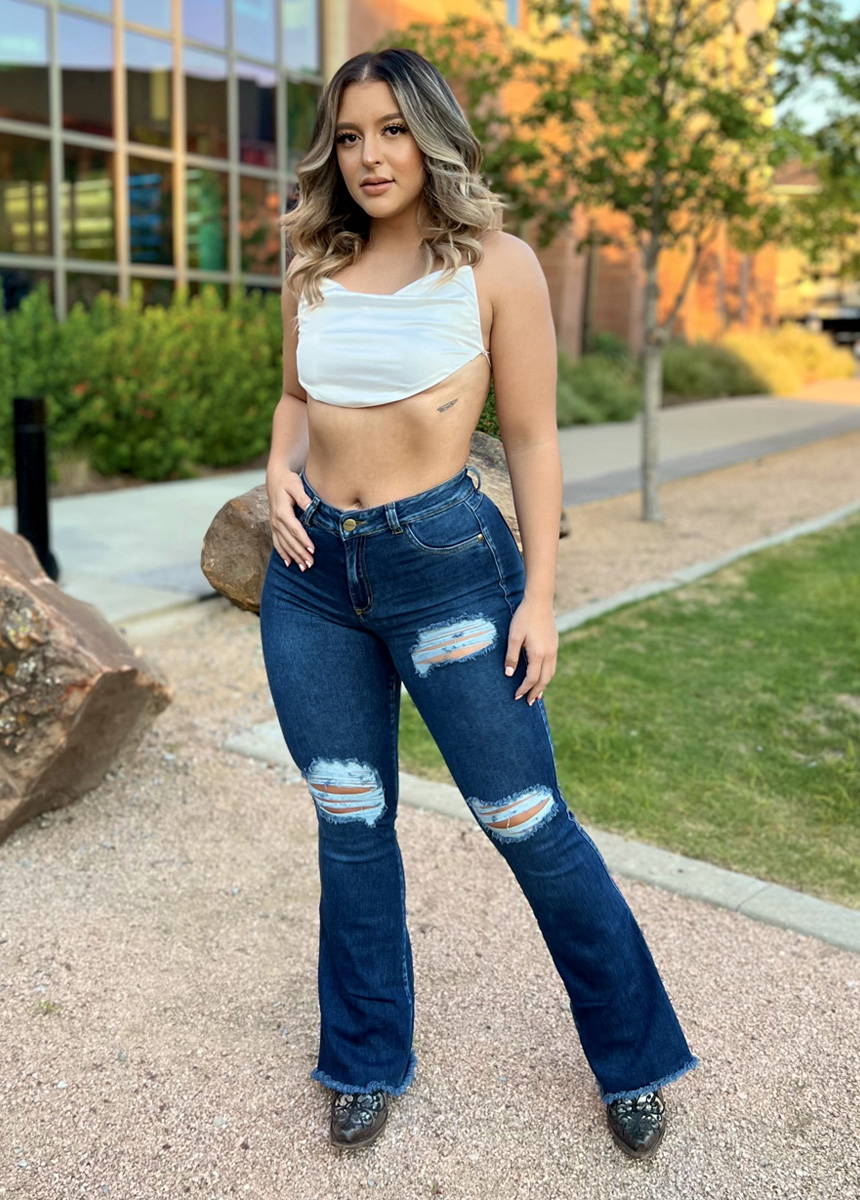 "
"The way these jeans cinches my waist and hugs my figure is *Chefs Kiss*"
Juliana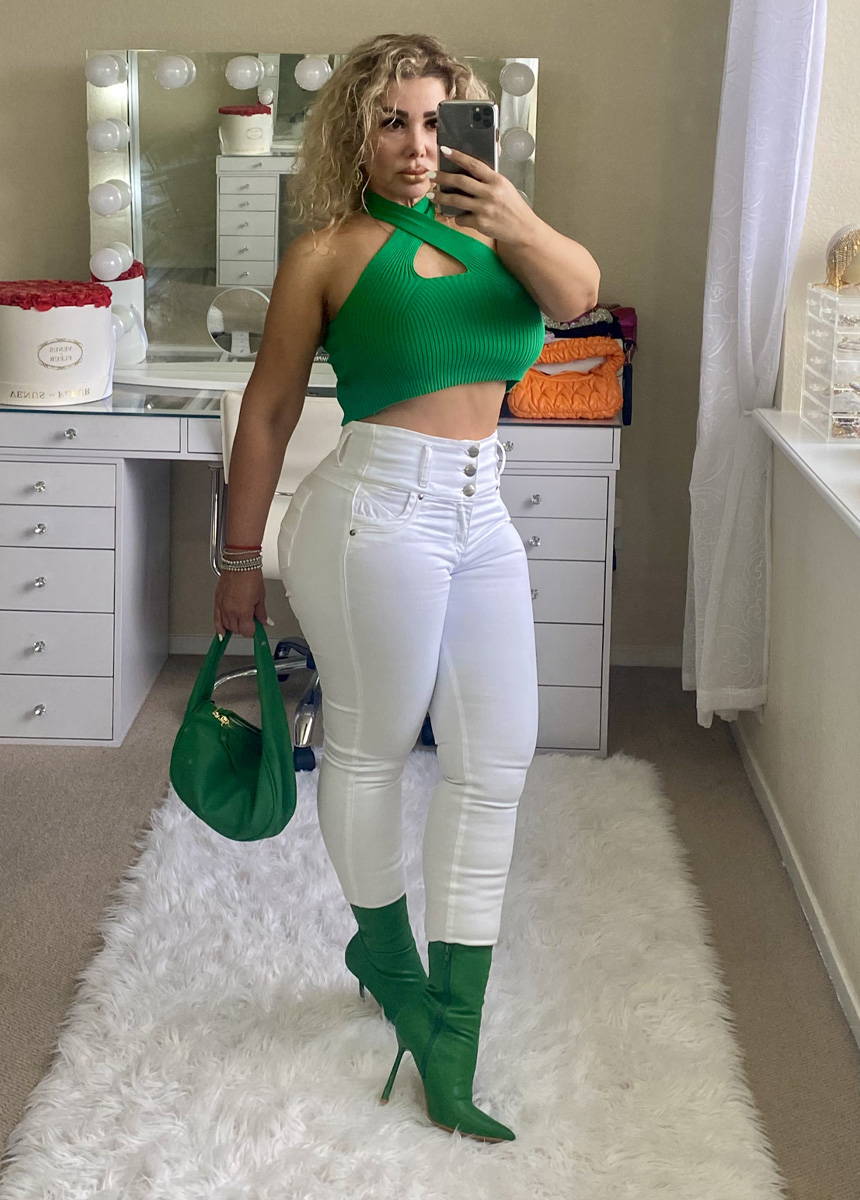 "
"I finally found the perfect jeans that fit both my waist and bum! I'll never go back to other jeans."
Wendy C.