---
Before those wedding bells ring, there is so much to do. One of many things is making sure you look your best on the special day. The stress of making the day perfect to the last detail is definitely on your mind. Why not ease the stress by choosing proper bridal shapewear to help you look amazing?
Wedding shapewear has so many benefits to help you look and feel confident on the big day. Our #1 recommendation is a low back shapewear garment, that can help you pull off perfection seamlessly, due to the fact that it will be completely invisible underneath your dress. Low back shapewear stays put comfortably while supporting your figure, and giving you the perfect silhouette.
Still debating on pulling the plug on purchasing wedding shapewear? Here are some reasons to help you add to cart confidently.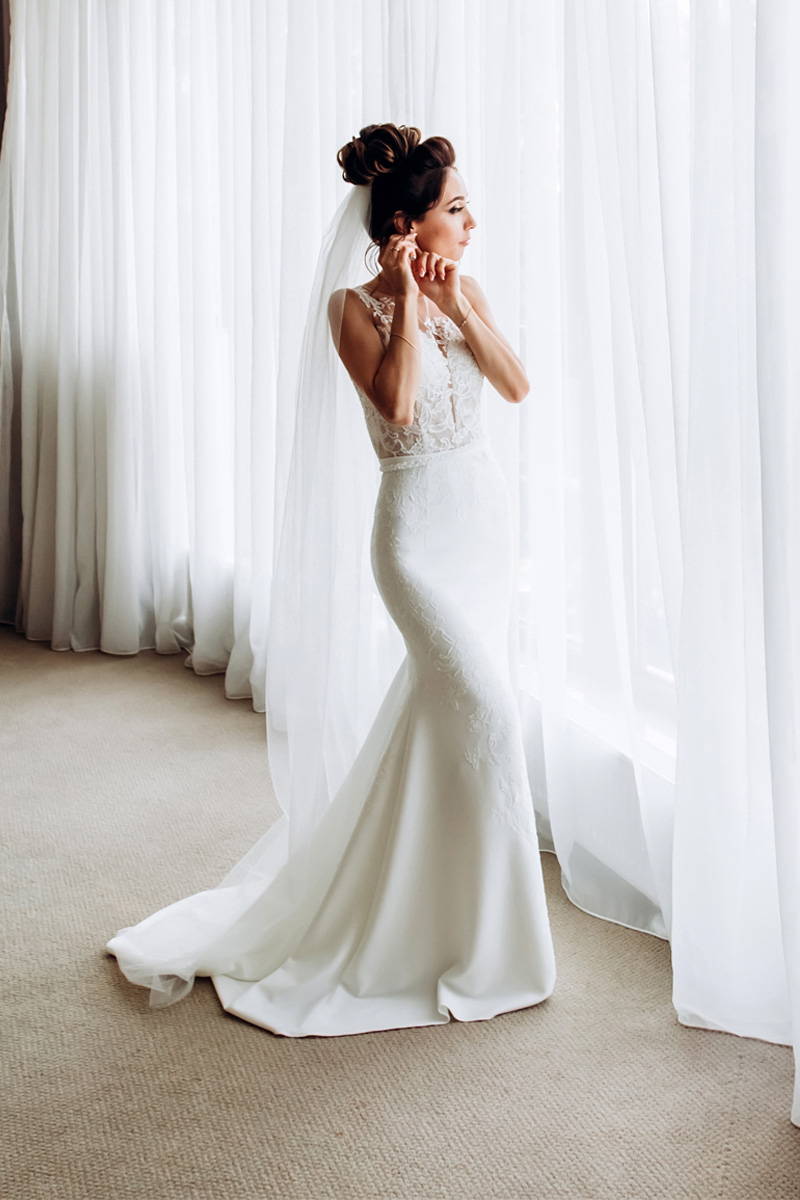 When you use a low back body shaper, you add emphasis to your best assets and highlight your own stunning features. Bridal shapewear with a low back hides so well under all wedding gown styles that no one will know your secret.
A low back body shaper is form fitting and will maintain invisibility underneath your dress! This is an essential part of your wedding day ensemble, one that will ensure you look your very best in that wedding dress. It keeps you from feeling constricted and instead, provides you a look that is absolutely breathtaking.
With a low back body shaper, the comfortable design gently coaxes you in the right position to keep you standing tall with confidence. Put it this way, with the added compression on your tummy and back area, it will literally be impossible to slouch on your wedding day. They say that a huge part of beauty comes from the elegance of your walk, and how you carry yourself. You don't want to look slouchy in any of those wedding photos, and with all eyes on you as you walk down the aisle, that bridal body shaper will help you look immaculate!
No need to worry about lacking cleavage in your strapless wedding dress! Match your low back shaper with a push up bra, and you will achieve the look of the perfect cleavage. Whether you've always had a small bustline or you've had kids, causing your breasts to sag, bridal shapewear can help put everything into place. Our low back shapewear helps smooth everything over with complete comfort and ease. You get breathable material in the low back shaper that helps tuck everything properly into place while giving you a natural-looking lift.
---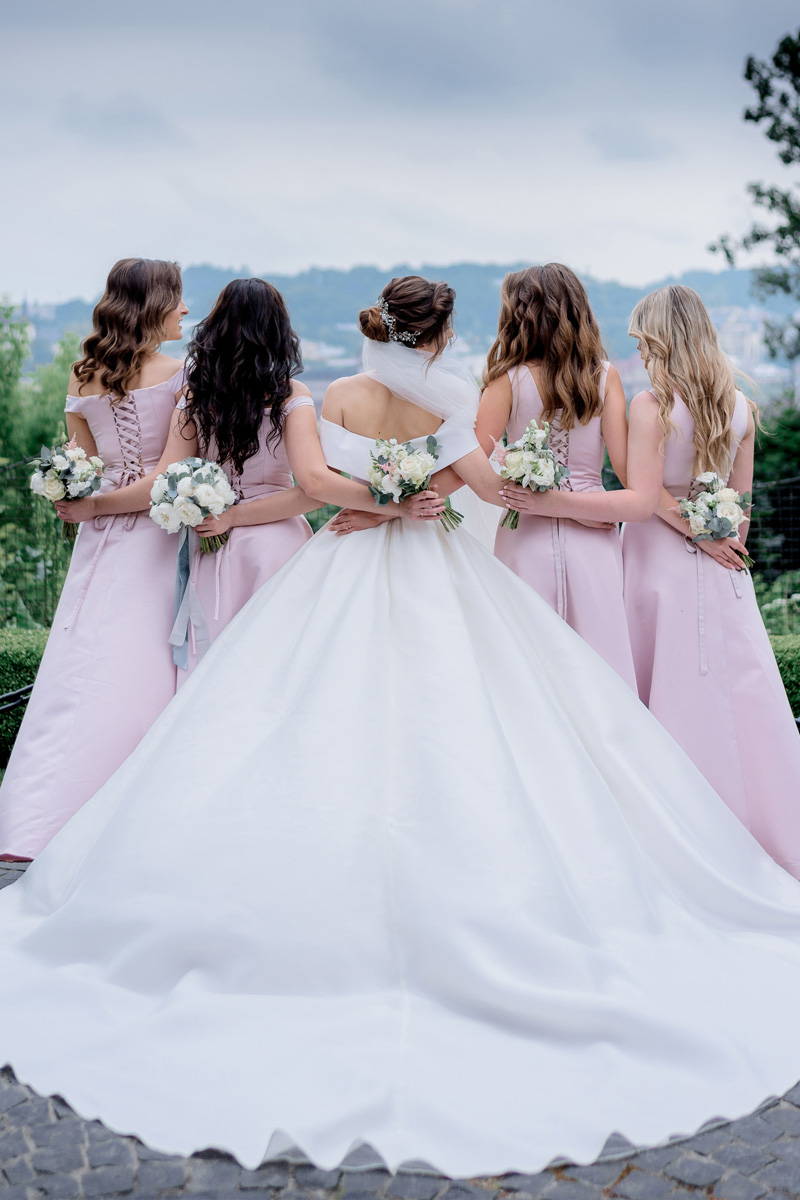 Maybe you are a bridesmaid, mother-of-the-bride or soriety sisters and still want to look your best as your attend the big day. Don't worry, shapewear is a perfect option for you too!
You want the photos and videos of you with the bride and groom to be ones you treasure forever. Not like those school photos from 6th grade that embarassed you so badly that you hid them in the attic never to be seen again.
With the right wedding shapewear, you will have one less thing to worry about on the big day. Enjoy the day and look flawless!
---
---